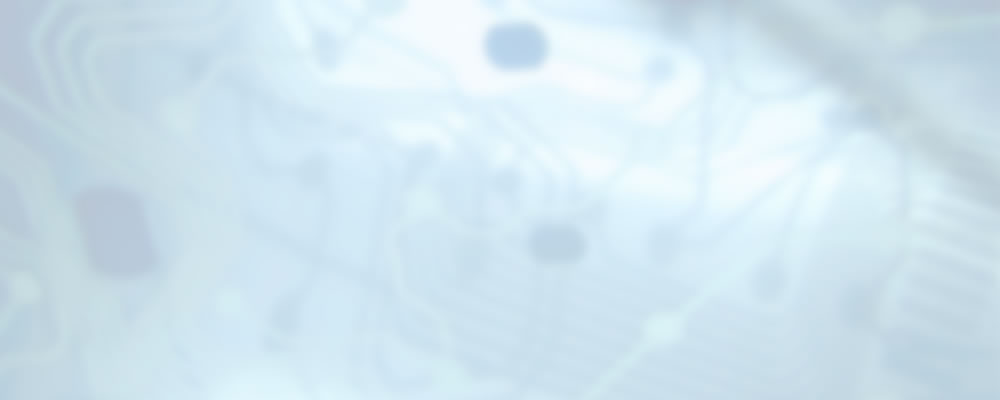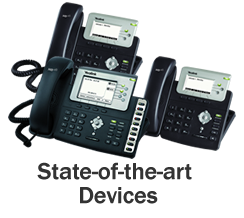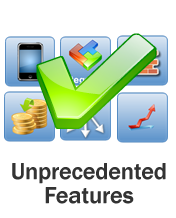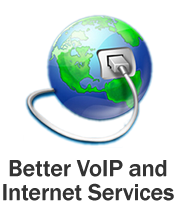 Introducing Toben VoIP Bundles
Enterprises made the change to Voice-over-IP years ago, but many small and medium sized businesses have yet to make the transition. The benefits of VoIP are clear and can help organizations of all sizes to save time and work more efficiently:
Offsite/Remote workers
Voicemail to Email
Mobile integration for staff who are on the road
Find-me Follow-me for universal presence
Phones that are easier to use
Remote management reduces costly service and maintenance charges
And many more...
While everyone can understand the savings that these features would bring, the upfront costs have always been a major deterrent. Jump Network's unique Toben VoIP Bundles are designed to specifically address this problem.
What is a Toben Bundle?
Our unique Bundle solution allows you to get everything you need to make the move to VoIP without having to pay thousands for all of the new equipment required! We provide you with everything including:
New VoIP Phones
Toben Services Gateway
Unlimited High Speed DSL Internet service
High quality commercial-grade phone services
Thanks to our specialized pricing structure we give you everything for the same rate that the Big Guys want for their building services alone. That means you get all new Phones, Features and Equipment (along with all the benefits and features they bring) at virtually no added costs!
Click here to contact us for more details and to learn how easy it is to make the switch!