Jump Network Telecommunications Ltd. is a professional systems development and integrated solutions provider. Our extensive background in network cabling and IP communications allows us to deliver specialized high quality services designed specifically to fit your unique communication needs. We are more than just a reseller or cabling house and will work closely with you to ensure that every aspect of your project is taken care of in a timely and professional manner.
Your organization deserves and requires the best. When the decision is made to install or improve a communications system, the most desirable results are achieved by working with a company that has built a solid reputation for focusing on customer satisfaction. Jump Network Telecommunications Ltd. will work closely with you and/or your department in understanding, troubleshooting, and resolving your issues in order to improve efficiency. Based on your needs, our team will design and install a system that is right for you.
---
News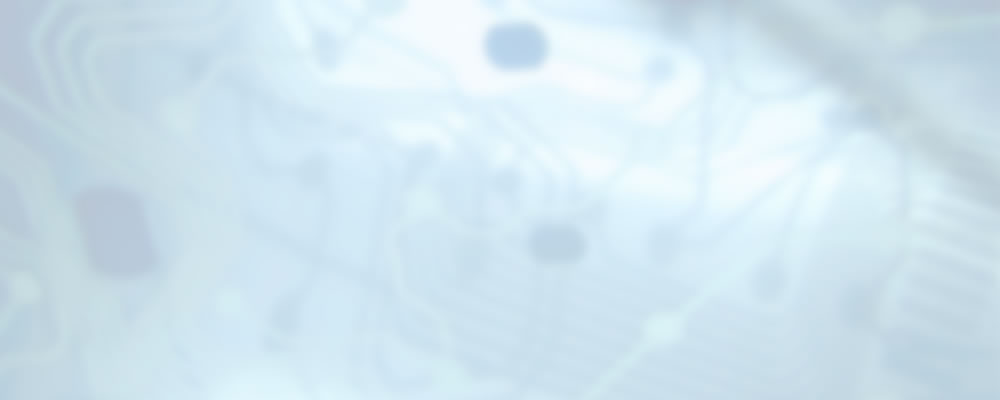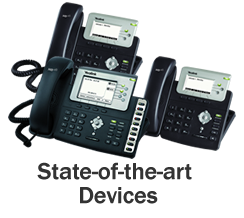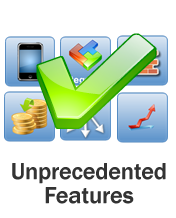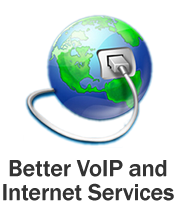 Upgrade to VoIP without the large upfront costs!
Jump Networks is pleased to announce the launch of our new Toben VoIP Bundled Solutions! Everyone knows that VoIP can help your organization save time and money, but many smaller businesses are afraid of the upfront costs required to make the transition. Thanks to our new Bundled solutions though you can make the jump to VoIP and get new phones, new features and higher quality services all for about the same price as you're currently paying for landlines. That means no more worn old phones, no more costly maintenance and repair fees, and no more longing for modern features your old system could never support. Click here for more details.
Get onboard with VoIP and save money
Here at Jump Networks we always strive to bring you solutions that can help save you time and money, and we're pleased to introduce our new line of VoIP services and products. Even if you're not looking for a new phone system or any changes to your telecom needs right now there's still a huge potential for cost savings by making the switch to Voice over IP telephony services. Give our new VoIP services calculator a try to find out just how much money you could be saving by making the change!